Digipos Point Of Sale computer
This is a small form factor computer that was meant for a point of sale or checkout application. These where listed for very cheap (around 20 euro's) online and have a AMD Super 7 socket with a 450Mhz AMD K6-2+ in them. Add in the fact that is has ISA and PCI slots and I thought it would make for a neat Windows 98 box that doesn't take too much space.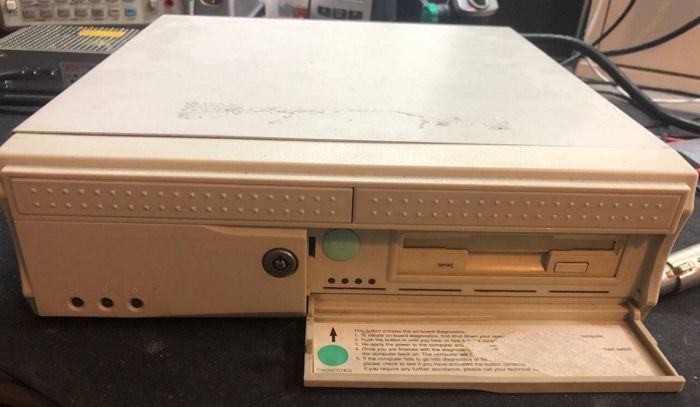 Sadly, it is very picky about supported GPU's, kind of only supporting pricy vintage rare Nvidia TNT2 cards. The power supply fan also had one setting, yet engine. I replaced that with a passive modern Meanwell power supply to make it a little more usable.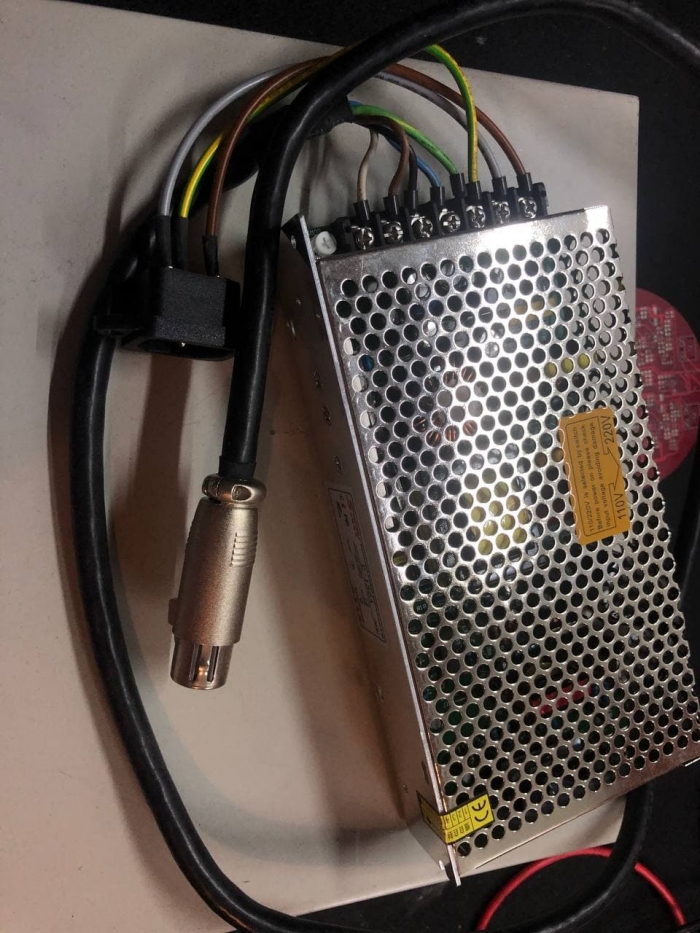 When I aquired a fun IBM laptop of around this era I decided to sell this box to someone who could hopefully get more use out of it. Finally a few more pictures to show off.